Software engineering refers to the UI design
New development - conception process
The understanding of the user has to go just as profound as the understanding of the technology behind it. Long before the first line of code, it must be clear whether your users can operate the application. If he can't - it is useless. The company's goals are simply not achieved.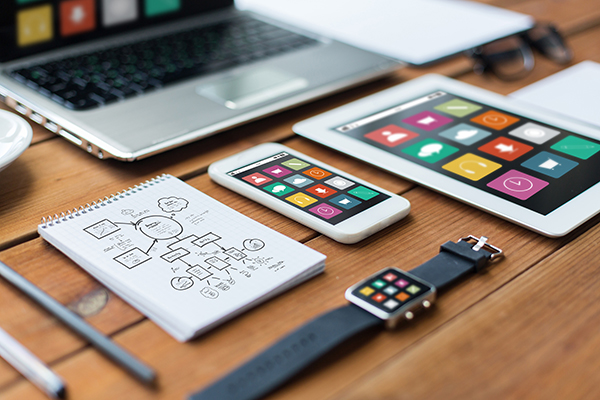 But a plethora of questions and problems must first be answered or solved:
What can the technology behind the application do?
How do I interlink technology with my processes?
What does an application have to be able to do in order to promote my corporate goals?
Are my processes even optimized for digital transformation?
How do I exploit the potential of my employees using a digital solution?
Will I really achieve what I planned at the beginning with my project strategy?
How can I keep development costs from exploding?
How do you decide about functions in an application?
We have the solution for you:
These questions and challenges can be solved and answered through a tried and tested conception process. So that you don't have to manage this process alone, we go this way together as an interdisciplinary team, consisting of your employees and our experts for user experience, usability, processes and technology. We can use analyzes, design and conception, detailed documentation and tests for optimization together to achieve your mobile goals.